Remote monitoring & Management is used to gather on formation from your computer device to assess their health and remotely perform various IT management services on them without disrupting your work force.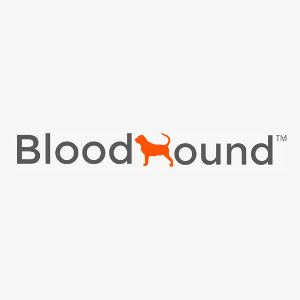 bloodhound
Web Protection, Managed Antivirus & Patch Management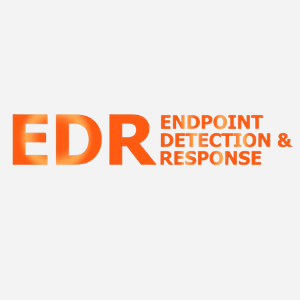 Bloodhound EDR
Multiple patented AL algorithms protect against the wildest array of thread vectors.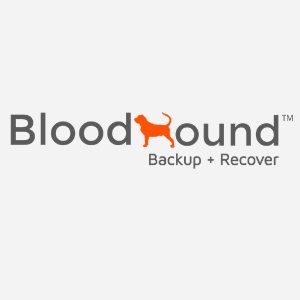 Protects both Physical and Virtual systems - providing a full backup servicefor your endpoints,
HAVING PROBLEMS WITH CYBER SECURITY?
with bloodhound you'll be able to sleep peacefully - Your data will be save & secure
What Bloodhound has to offer